Contribute to our site and tell us how you get your mind right! Here's how: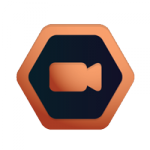 Take a video of yourself talking about or doing what it is you do to get your mind right! Check out some examples of other people's submissions.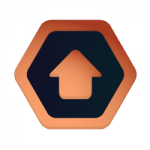 Upload your video file to MindRighting's secure Dropbox account and I'll upload directly to the site.  Be sure to include your name and location.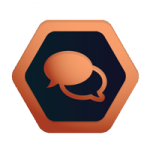 When you see your video on the Wall of Faces, spread it around! You'll be amazed at how many people want to see what you have to say. You are making a difference!
We will be posting this on our social media pages, so please share once it is up on the site. If you do not want us sharing on Facebook and such, please let us know. We will not use your email for anything other than to confirm you are a real human and to say thank you. Promise.